WHY WOULD YOU CHOOSE OUR STUDIO?
YOGA THERAPEUTIC CENTRE
YOGA
We offer a large spectrum of lessons for man and woman and of course for all ages.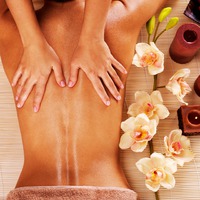 THERAPEUTIC
Yoga is not just workout for us, We also offer improvement of phisical and psychic state.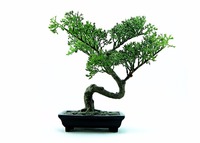 CENTRE
Our studio is a place for lovers of yoga, healthy lifestyle and eastern culture.